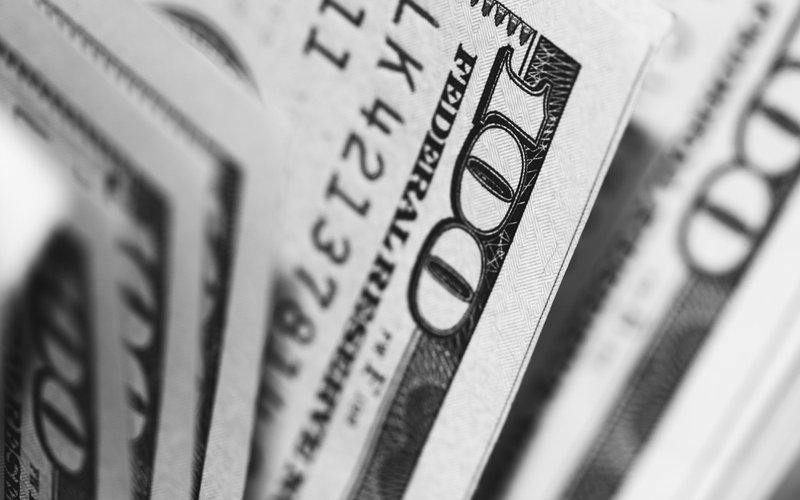 Are you interested in making profit fairly quickly in the real estate market? Any good investor is always looking out for something that can provide a high return on investment with a quick turnaround, so probably, yes. A great way to invest in real estate is with hard money loans.
Hard money loans are a specific kind of very short-term loans. They are usually paid in around 12 to 24 months, sometimes even quicker. They often have loan fees ranging around 5% and the annual interest can be as big as 15%. That looks high, so why would you be interested in this kind of loan?
Because it can be highly profitable for you. With this kind of loan, you can invest in real estate quickly and without any hassle. This way, you can be able to get a high return on investment within a short timeframe.
How Does a Hard Money Loan Work?
A hard money loan is made when you borrow money to buy a property and repair it in order to sell it for a higher price. The main goal of this investment is to choose an old house in need of repairs, keep the costs low and the profits high.
The investor can borrow around 65 to 70% of the house's "after repair value" (ARV) to get started. Let's use an example. If you buy a house for $100,000 and its ARV is around $180,000 after it is repaired, you could get a loan for up to 70% of that value, that is $126,000.
With a loan fee of 5% and an interest of 15% a year, you would owe $132,300 plus the annual fees, which are paid monthly. The quicker you can repair the property and sell it, the more profit you can get.
If you are able to repair the house in two months and then take another two to sell it, you can pay the interest for only around four months. You can also try to keep the costs of renewal under the $26,000 you still have. This way, you do not even need to use any of your own money.
This way, even by paying the fees, you can still profit around $40,000 in only four months. If you could make three of these deals per year, you would profit around $120,000. Not a bad investment, right?
While you could argue that the interest rates are, indeed, very high, they are simply meaningless. What matters is only your profits.
Is a Hard Money Loan a Good Way to Profit?
If you have enough money to be sure that you are not risking too much, hard money loans are a great idea. You should be certain that you are not making a mistake, though. To be protected, you need to study the local real estate data carefully.
According to specialists Denise DiPasquale and William C. Wheaton, you have to look at the market via both micro and macro perspectives. From the micro perspective, they affirm that prices vary a lot across locations, even in the same city. Some places are more valuable than others. From the macro perspective, they affirm that the "broad economic forces" always affect the market, so the economy is a good indicator as well.
At the moment, the number of houses on sale is going up, so you have more choices (and prices will tend to go down). According to the latest report of the National Association of Realtors, the number of existing homes for sale is 2.5% higher than the last month.
This is the kind of data that you need to pay attention to determine if you making a good deal. Without viable research and a good idea of how costly the repairs will be, it is easy to make a meaningless profit with a hard money loan. This will only waste your time and money.
Many people get rich with hard money loans. If you want to be one of them, you have to work hard. Understanding the market and the costs involved is the key to success in this market. The chance is out there, but you have to be prepared to take it.
Sources:
https://notendur.hi.is/~ajonsson/kennsla2013/The_urban_land_market.pdf
https://www.nar.realtor/research-and-statistics/housing-statistics/existing-home-sales
.center_container #informationFacilitiesContainer h1 { color: !important; }.tms-card-container h2, #categoryFacilitiesContainer h2 { color: !important; }.tms-button { background-color: !important; }.center_container #categoryFacilitiesContainer #categoryCardContainer .col .card-title { color: !important; }.pagination-container .pagination li a { color: !important; }.center_container #browsingFacilitiesContainer h1 { color: !important; }.center_container .tms-card-container #facilityCardContainer .card-title { color: !important; }browsingFacilitiesContainer html a { color: !important; }.qa-decor-border-red { border-bottom: 3px solid !important; }
https://hardmoneylendersonline.com/wp-content/uploads/2010/01/profit.jpg
500
800
Harry
https://hardmoneylendersonline.com/wp-content/uploads/2019/06/hard-money-logo-full-300x118.png
Harry
2019-09-19 13:32:59
2019-09-25 18:56:12
Hard Money Profits