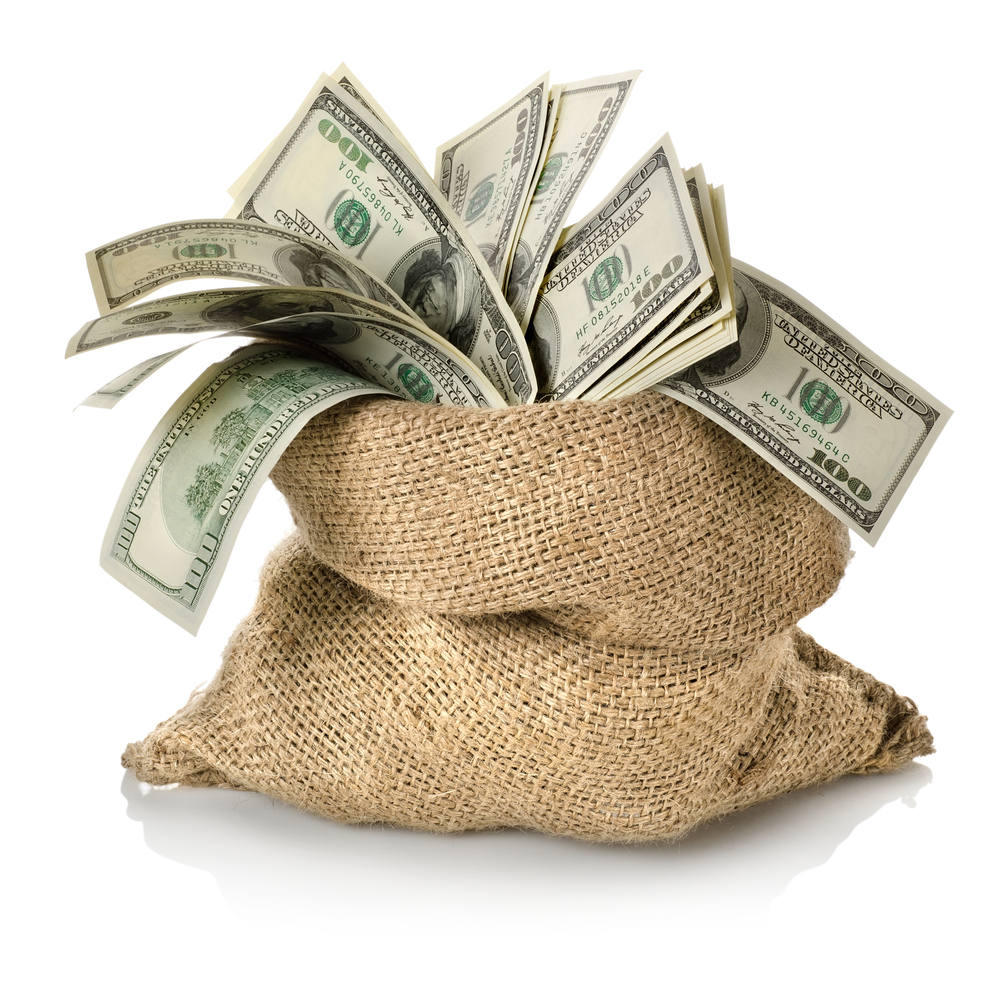 California's Barrett Financial Group Now Offers Hard Money Loans
In California, both the commercial and residential real estate markets are booming. As a result, people are looking for new methods to finance real estate purchases. It has recently been announced that Barrett Financial Group has developed a number of hard money loans for a range of different types of properties.
Extremely trustworthy, reliable, fast and experienced hard money lenders in California. We provide local hard money for your next new construction project, commercial property acquisition, fix and flip, rehab or buy and hold. Give us a call today to submit your request for your next hard money loan.
Barrett Financial Group will be offering hard money loans for non-owner occupied and residential occupied properties, rehab loans, fix and flips, trustee sales, short sales, cash out refinances, REO finances, commercial loans, business investment properties, land loans, and construction loans. These products will also be available across the state, in all of its major markets.
Barrett Financial Group is a private funder that has many years of experience in every element of real estate lending. This ranges from fix and flip loans to refinancing to bridge loans.
Bridge loans are temporary loans that bridge the gap between the sales price of a new home and a home buyer's new mortgage, in the event the buyer's home has not yet sold. The bridge loan is secured to the buyer's existing home. The funds from the bridge loan are then used as a down payment for the move-up home.
The group focuses strongly on the needs of customers, ensuring that they are efficiently and rapidly provided with the money they need for their real estate projects. Of particular importance is that Barrett Financial Group is very well-known and trusted in the industry.
Barrett Financial Group is outstanding. I have used Trevor and his team twice in the last two years. They are fast, friendly and focused on getting you a great loan/rate. Each time I have found Trevor to be very attentive, he's always available, approachable and someone you can trust. I highly recommend Barrett Financial.
The organization has built its reputation in Phoenix, AZ, where their hard money lending programs have long been established. For a long time, the company has wanted to expand into California, particularly since they have experienced significant growth over the past three years. The goal for the organization is to assist people who have ambitious real estate projects, ensuring they can turn those into realities. The group works in partnership with a number of highly reputable partners, and they always look for other investment sources to join them.
Naturally, the organization does have acceptance criteria for those who want to apply for a hard money loan. That said, they have numerous criteria that people could fall back on, making their acceptance rate substantially higher than that of many other loans of their kind. The criteria include the ability to provide property collateral, insurability, and credit history. However, as it is a hard money loan, the latter criteria is of the least importance. Indeed, traditional lenders are failing borrowers by placing so much importance on credit score alone.
Traditional lenders provide funding for the majority of financed real estate transactions out there. They loan up to 80% of the home's purchase price, and with certain types of loans, well over 90%. When it comes to hard money lenders, however, they follow different criteria for underwriting loans. Sure, they do take credit score into consideration, but they also look at a number of other factors.
Essentially, the Barrett Financial Group believes that if people have a poor credit score, the should not be excluded from receiving financing or loans, particularly for businesses or real estate purposes. This is a mentality that they have instilled in all specialists that work for them. Together, they ensure that clients and customers are able to build their own knowledge and find the best loan programs for their customers.
California has welcomed the news that Barrett Financial Group will be offering these loans, not in the least because there is now a flourishing fix and flip market.
California's real estate markets have performed impressively in 2016. Home sales in most markets are robust and home selling prices continue to rise. California's performance shows the resiliency of its huge economy, which has regained over 2.2 million jobs since 2010, which more than replaces the 1.3 million jobs lost during the Great Recession. Tight housing inventories, strong buyer demand, and appreciating home prices make California an attractive market for fix-and-flip investing. Here is a closer look at California markets that offer outstanding investment opportunities.
Fix and flip properties are notoriously difficult to receive a normal mortgage on, simply because the intention is to only own them for a short period of time. Most traditional mortgage lenders will only provide loans for at least ten years. With great difficulty, people may be able to find a five-year mortgage, but the early repayment penalties are very high on these. Hard money loans, by contrast, are designed to only be in place for a short period of time, usually for no more than two years, which makes them ideal for fix and flip properties.
Barrett Financial Group brings with it substantial years of experience. They are a trusted partner both for those looking for funding opportunities and loans for fix and flip or other real estate projects, but equally for those who have investments to make and want to ensure that this is managed the right way. It is expected, therefore, that the group will do exceptionally well in this state, particularly if their success in Arizona is anything to go by. The overall impact this will have on the real estate market in California will also be very interesting to keep track up, as it could potentially give more people the opportunity to fix and flip and, eventually, to invest in and become landlords or property managers, to name but a few.
.center_container #informationFacilitiesContainer h1 { color: !important; }.tms-card-container h2, #categoryFacilitiesContainer h2 { color: !important; }.tms-button { background-color: !important; }.center_container #categoryFacilitiesContainer #categoryCardContainer .col .card-title { color: !important; }.pagination-container .pagination li a { color: !important; }.center_container #browsingFacilitiesContainer h1 { color: !important; }.center_container .tms-card-container #facilityCardContainer .card-title { color: !important; }browsingFacilitiesContainer html a { color: !important; }.qa-decor-border-red { border-bottom: 3px solid !important; }
https://hardmoneylendersonline.com/wp-content/uploads/2017/12/california-barrett-financial-group-now-offers-hard-money-loans.jpg
982
1000
ctcadmin
https://hardmoneylendersonline.com/wp-content/uploads/2019/06/hard-money-logo-full-300x118.png
ctcadmin
2019-12-19 22:18:42
2019-06-12 22:22:52
California's Barrett Financial Group Now Offers Hard Money Loans